You are here

Cheryl Vink
Cheryl Vink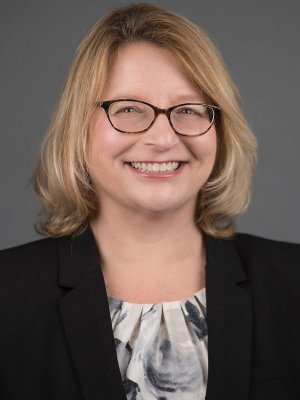 Cheryl is the America Group's receptionist and welcomes all visitors to the firm. She is responsible for our lobby area and provides additional administrative support. She graduated from the Detroit College of Business with a Bachelor's Degree in Business Administration with a concentration in Office Administration.
Cheryl's broad range of administrative experiences and advanced office skills is a huge asset in assisting with special projects. She loves working with others and is very excited about her role as "Director of First Impressions."
If you love the movies, you may want to join Cheryl sometime after work as she is a big "movie buff." Cheryl also loves spending her free time with her husband Gery and twin daughters, Cynthia and Catherine.
Our Team
Learn more about our amazing team of professionals.
Team members
Administrative Support offered through America Group
America Group Retirement Strategy Centers is a separate entity from LPL Financial, and its associates are separate from Ciesinski Wealth Management.